You Want Tourist Photos? We Got Tourist Photos. Challai Market, Trivandrum, 13 July 2002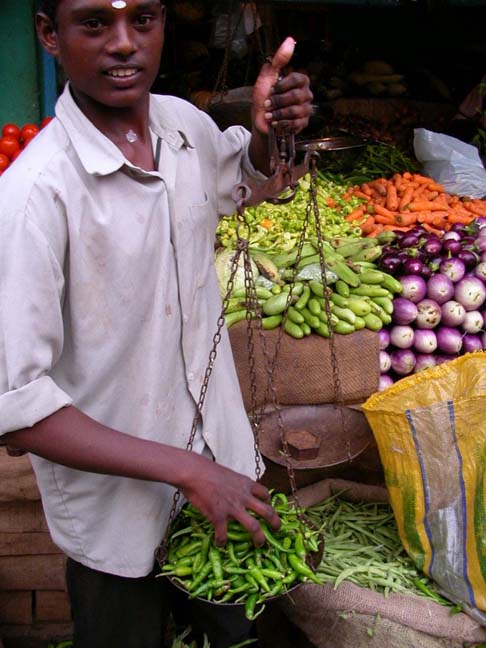 Weighing vegetables at Challai Market.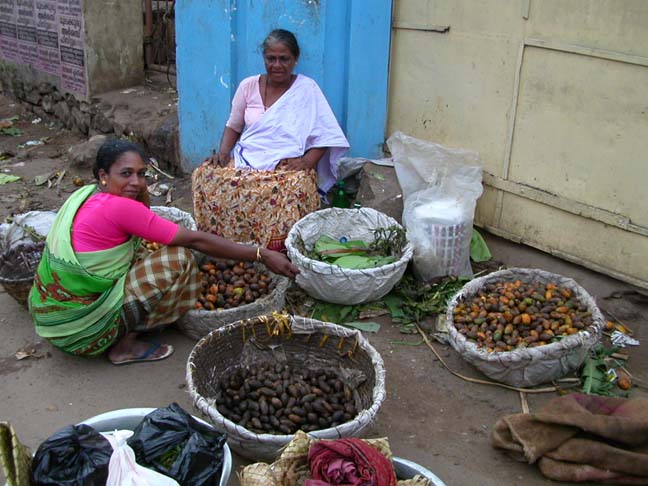 These women were very into having their picture taken. They also asked me to take a picture of their friend...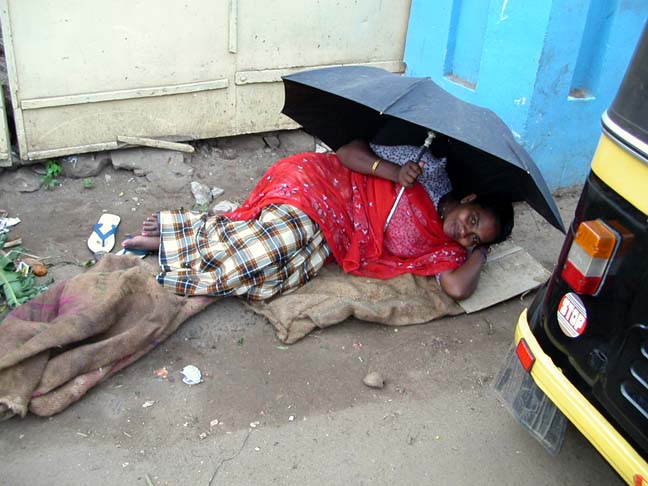 ...relaxing over here. Out of context, this would look pretty alarming to my western eyes, but it's just everyday life here.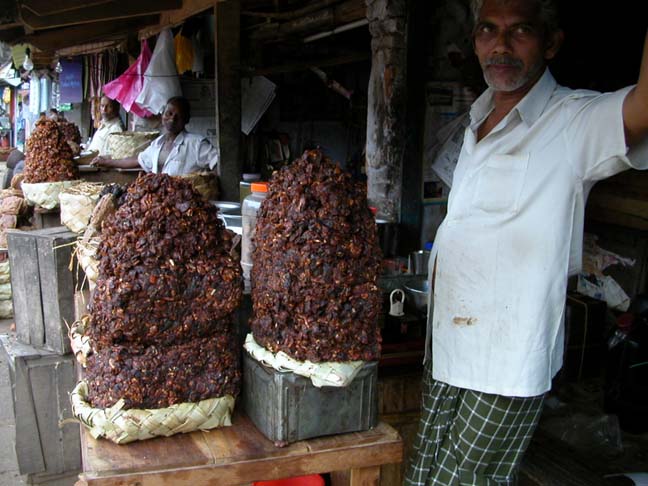 Guess the product and win a prize!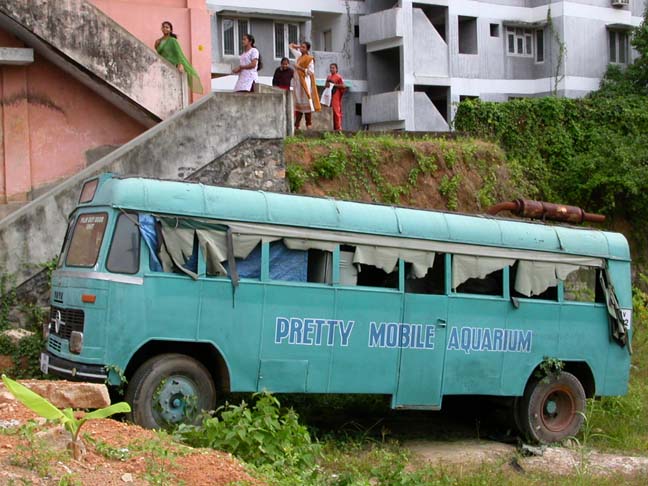 En route to the market, we passed this Pretty Mobile Aquarium. The women, presumably students, are on their way up to a door marked "Physics Lab."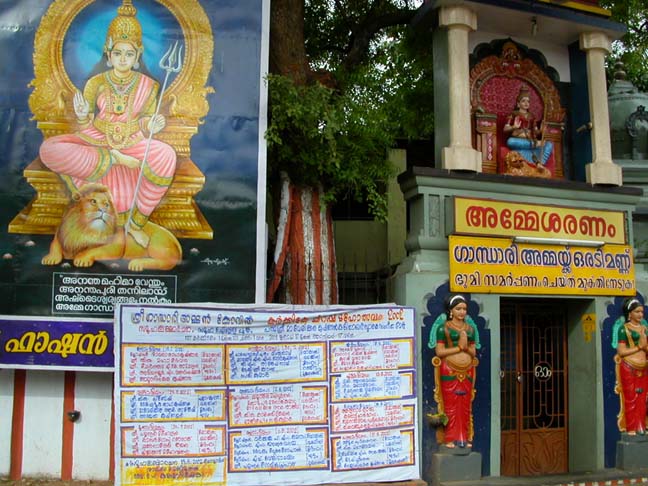 There are so many little temples here, I sometimes forget to notice them. This time I remmembered to take a picture.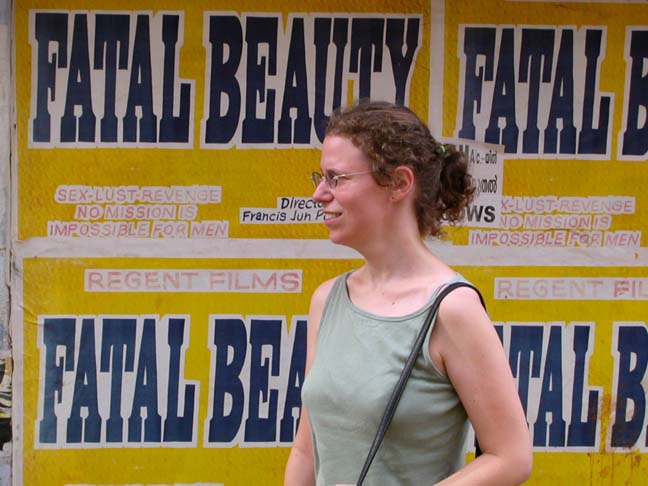 Sex-Lust-Revenge. No Mission Is Impossible For Men.

IndiaPix1
IndiaPix2
IndiaPix3
IndiaPix4
IndiaPix5
IndiaPix6
IndiaPix7
IndiaPix8
IndiaPix9
IndiaPix10